Spring Cleaning Healing Meditation Experience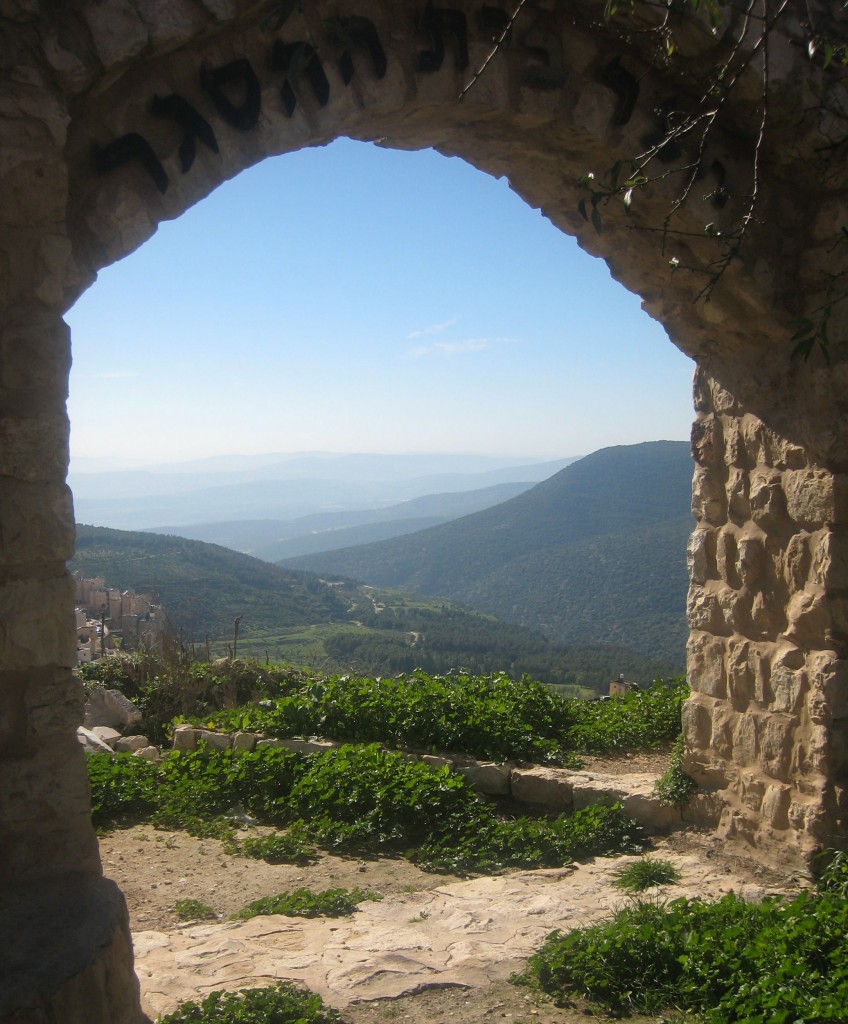 Click play to listen to the meditation
Instructions for downloading the meditation:
To download onto a PC – right click on link below and choose "save as"
To download onto a Mac – right click on link below or "control" click, choose download linked file, open from downloads folder
https://www.marknaseck.com/cms/audio/SpringCleaning.mp3
Additional Offering
We are also offering Mark's Kabbalistic Healing Seminar Series to you at a reduced rate for this special occasion of creating health and awareness in conjunction with David Scharps The Cure Is … movie launch kickoff.
Please sign up here to get more information and your VIP code for this life changing experience.
Any questions, comments, complaints or good jokes write to: mark (at) marknaseck (dot) com
The music within the Spring Cleaning Healing Meditation Experience is by 
The Diwan Project and is available for purchase on iTunes.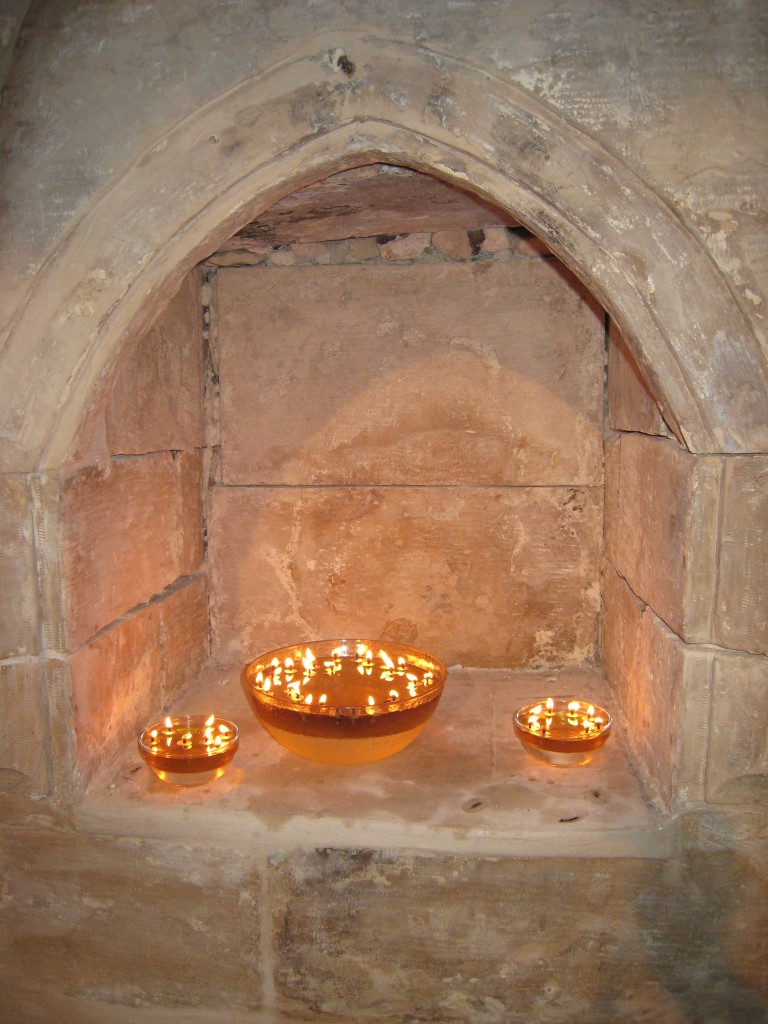 Inside the Holy Shem & Ever Cave
Tzfat, Israel