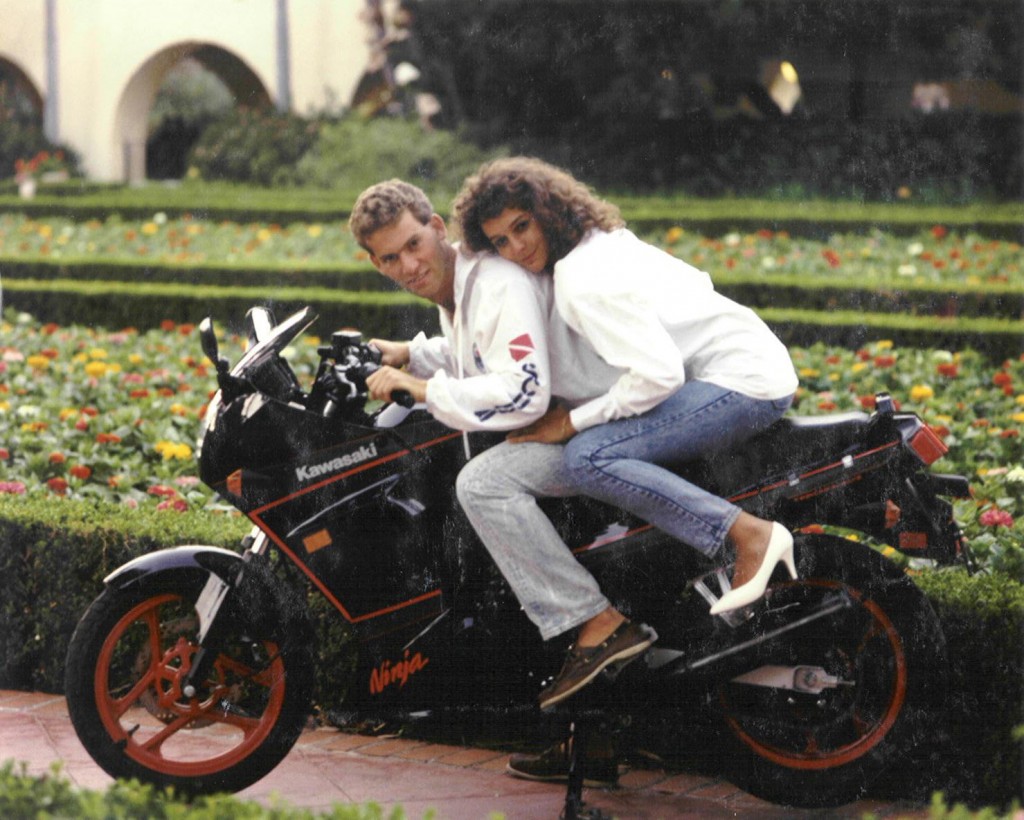 I need to remember how to love like I did with you…..
I need to remember how to be so young and innocent.
I need to remember to let go of everything and surrender and allow love to consume me like I did before……
I need to pick up from the place I was when you came to visit me in Stockholm when I sat on the floor and cried cause I was so happy you were there……
I need to get that vulnerable in love again……
I am scared shitless but I am going to go for it cause if I don't I will dry up and die.
There are woman floating around me here ….. I hope I choose the right one.
I haven't let myself love anyone the way I loved you…..
but I am moving on now…. I have too….. I want too.
Thank you Gaby!
I will always love you….and me.